App Setup for MacOS X
FastestVPN's User-Friendly and Feature-Rich MacOS X VPN Client Application is compatible with MacOS X 10.11 and later versions. For older versions, Manual Setup is recommended
Here are the steps to setup FastestVPN App on macOS X
Step #1: Download FastestVPN's MacOS X Application from Mac App Store



Step #2: Once installed, open the App.


Step #3: When you see the following message, enter your Mac login password and click "Modify Configuration"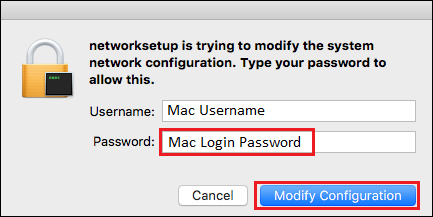 Step #4: Once the FastestVPN App is launched, click on "Login" at top right side.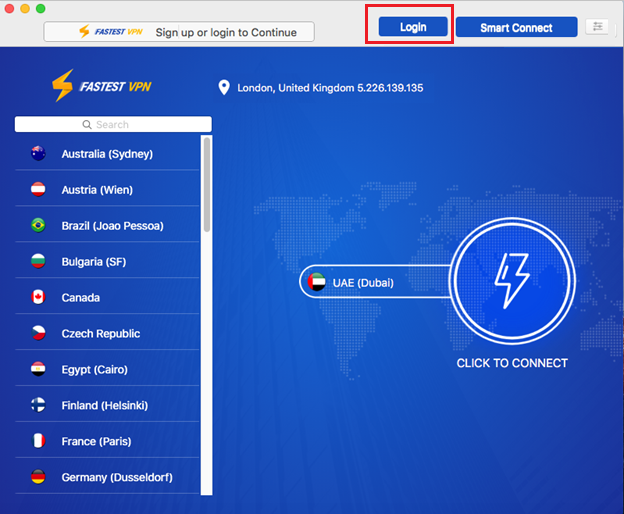 Step #5: Enter your "FastestVPN Username" and "FastestVPN Password", and click on"Sign in"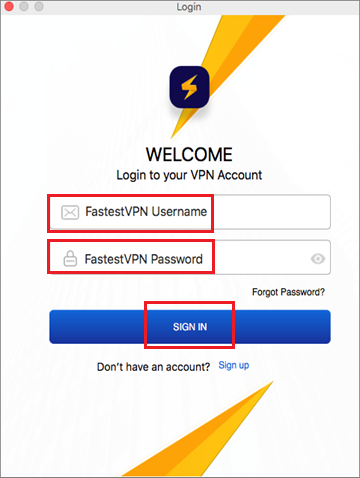 Step #6: Click on your desired VPN Server Location name and then click the "Connect" button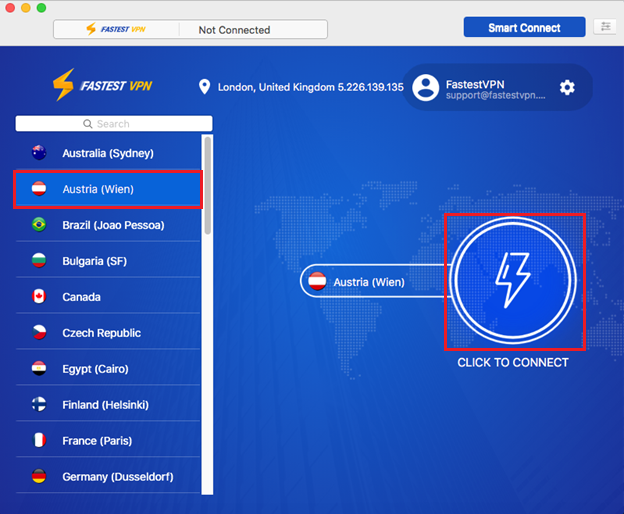 Step #7: Accept the terms and click "Continue".


Step #8: On your very first connection request, it may show you the following message as shown in the screenshot. There you need to enter your "Mac Login Password" and select "Always Allow"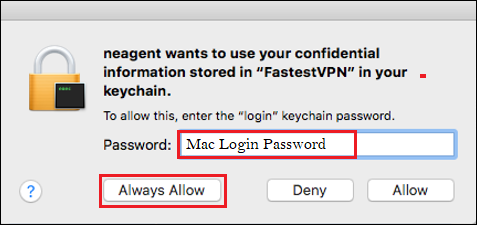 You will be Connected to FastestVPN shortly.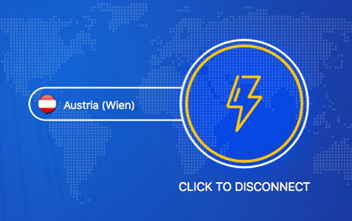 Important Notes:
On any connection attempt, if you are asked to enter your "authentication information", then enter your FastestVPN Password.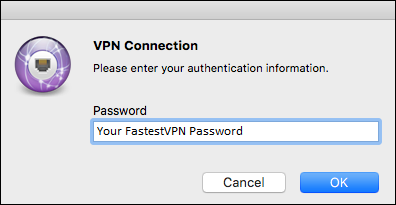 If you want to change the VPN protocol, click on the Settings gear icon on FastestVPN App and select your desired protocol from the "General" tab.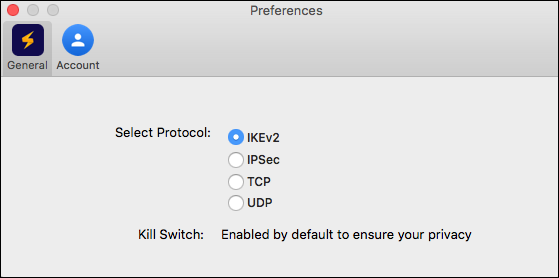 On any connection request, if you see the error "User Authentication failed", then logout of FastestVPN App from Settings > Account and then re-login. Still if you are unable to connect, contact our support team anytime.

Enjoy Complete Online Freedom with FastestVPN Speed
Frequently Asked Questions