OpenVPN for Raspberry Pi

This tutorial has been created on Raspberry Pi with Desktop based on Debian Stretch version 9.
---
Step #1: Download Fastestvpn_ovpn files from here.
Step #2: Go to your 'Downloads' folder and extract the downloaded folder.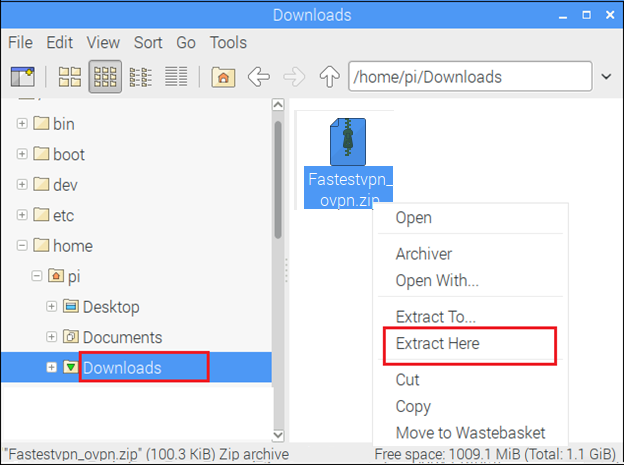 ---
Once it is extracted, you can see two separate folders there TCP_Files and UDP_Files for configuration files of TCP and UDP servers.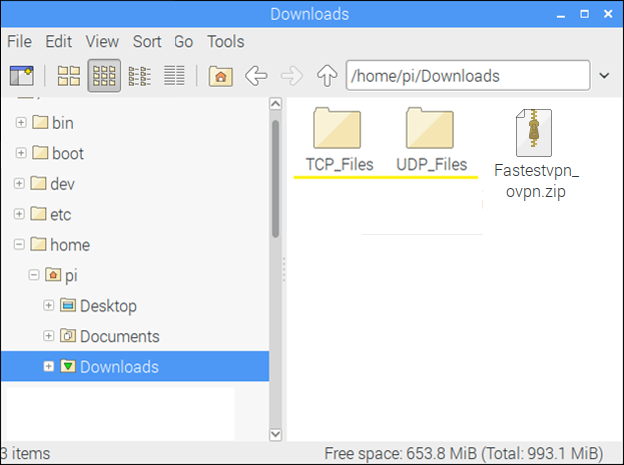 Step #3: Now you need to update the package repository. For that, open terminal and enter following command line.
sudo apt-get update
It will update the package repository.
---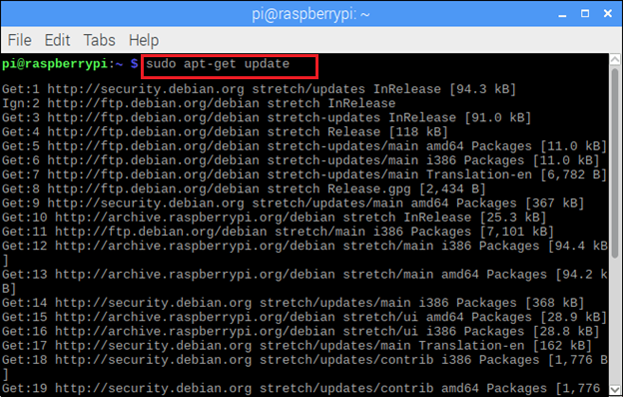 ---
Step #4: Now you need to install OpenVPN. In the Terminal, Enter these commands:
sudo apt-get install openvpn
Enter y for confirmation. OpenVPN will be downloaded shortly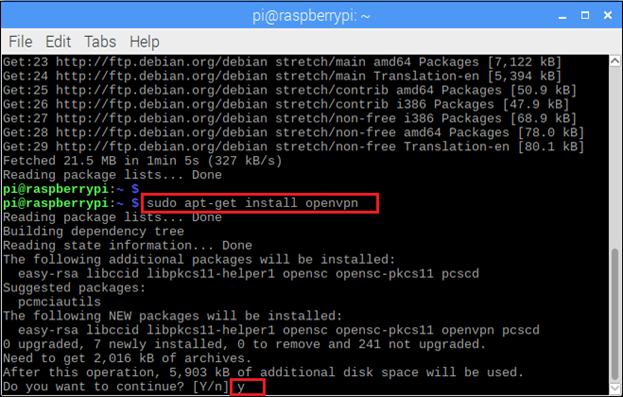 ---
Step #5: Now you need to access OpenVPN TCP or UDP config files directory. Write these commands in terminal and press 'Enter'.
cd Downloads
cd UDP_Files (OR cd TCP_Files whichever protocol you want to connect to)
ls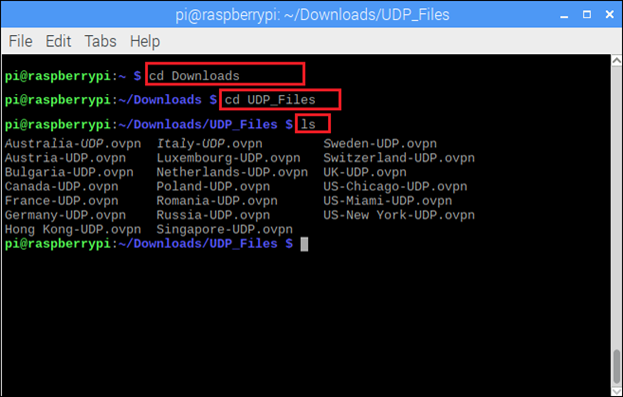 ---
Step #6: Write sudo openvpn [Your desired server] from the list above.
Example: sudo openvpn Australia-UDP.ovpn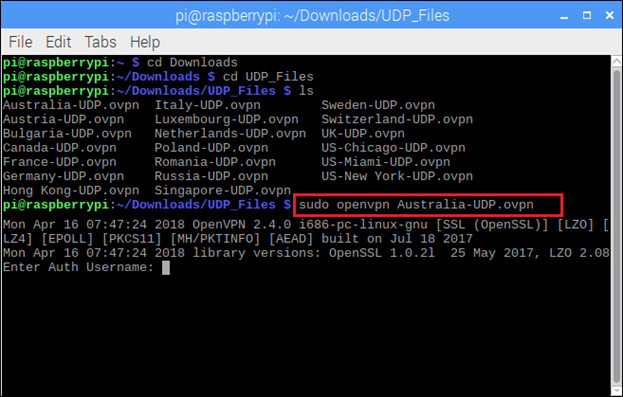 ---
Step #7: It will ask for your credentials. Write your "FastestVPN Username" and "FastestVPN Password" and press "Enter".
Note: You might have a problem while adding "@" sign in your username. If it happens then press shift + ' to add this sign. [Or you should update your keyboard layout for Raspberry Pi]
---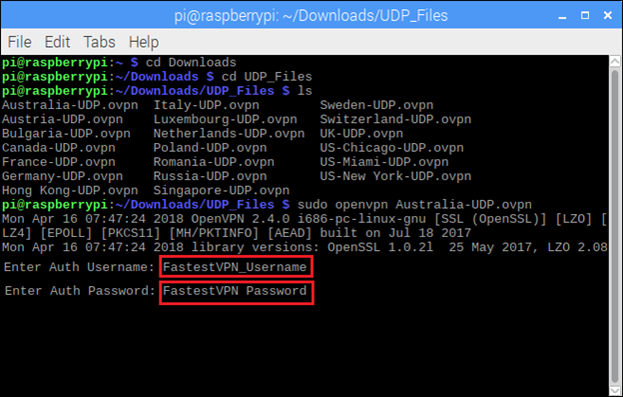 ---
Step #8: Once the yellow highlighted message appears, that means you are connected.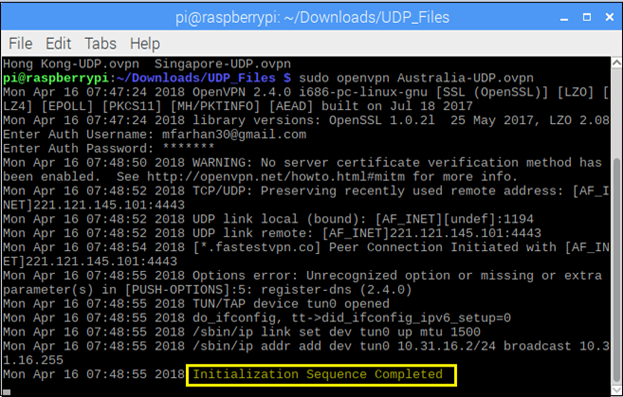 ---
Enjoy Complete Online Freedom with FastestVPN Speed
---
To disconnect from VPN, press Ctrl+C in the same terminal or in another terminal type sudo killall openvpn
To connect to another server, repeat Step 5 to 7.
---