OpenVPN for Arch Linux OS

Enter pacman -Syu in Terminal as root/ super user to update Arch Package Repository. Keep on updating the repository time to time.
---
Step #1: Download FastestVPN Config Files for OpenVPN TCP and UDP from here.
Step #2: Go to your 'Downloads' folder and extract the downloaded config files' folder. (Or you can extract it from Terminal using "unzip" command).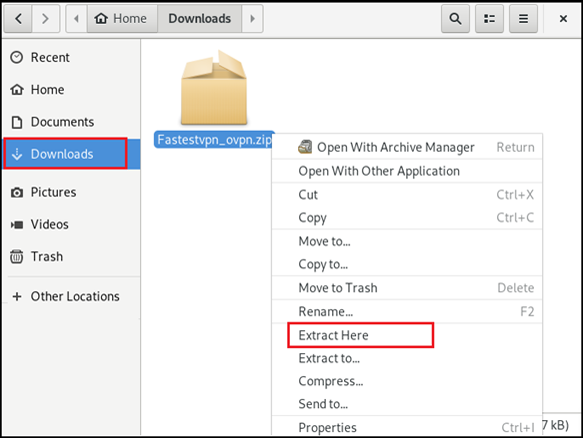 In the extracted folder, you can see two separate folders for configuration files of TCP and UDP servers.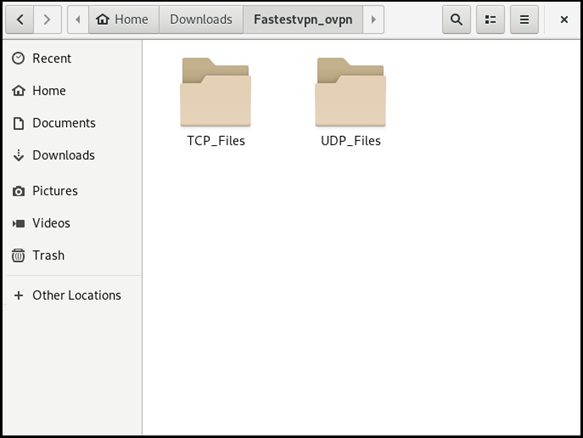 ---
Step #3: Now you need to install OpenVPN. Open Terminal and enter this:

sudo bash
pacman -S openvpn
Press "Enter"
Write y for confirmation and press "Enter".
OpenVPN will be downloaded shortly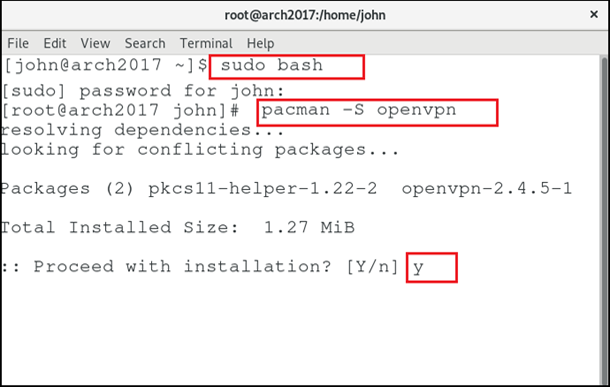 ---
Step #4: Now you need to access OpenVPN config files directory. Write these commands in terminal.

cd Downloads
cd Fastestvpn_ovpn
cd TCP_Files (OR cd UDP_Files whichever protocol you want to connect to).
Press "Enter"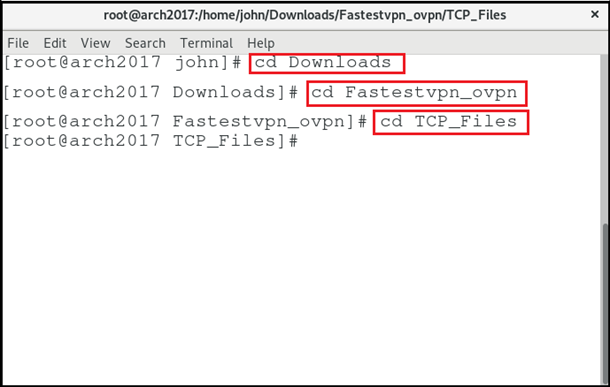 ---
Step #5: Write ls and press "Enter".
It will list all the available FastestVPN Servers.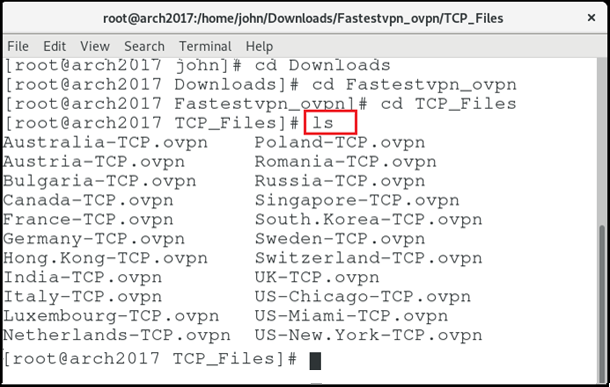 ---
Step #6: Now write openvpn --config [Your desired server] from this server list.
Example: openvpn --config Poland-TCP.ovpn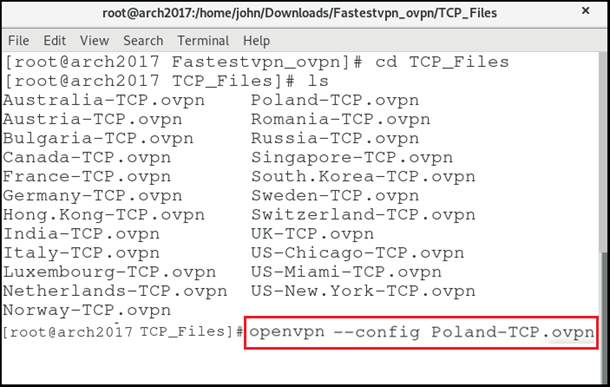 ---
Step #7: It will ask for your credentials. Write your "FastestVPN Username" and "FastestVPN Password" and press "Enter".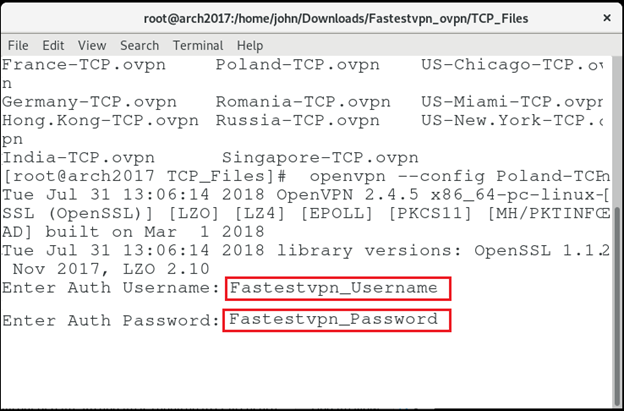 ---
Once the yellow highlighted message appears, that means you are connected.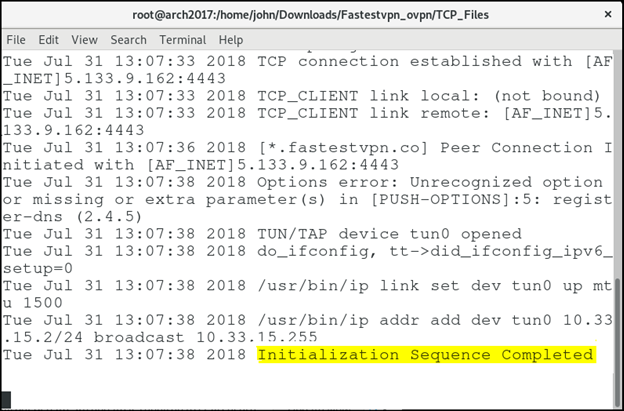 ---
Enjoy Complete Online Freedom with FastestVPN Speed
---
Keep the Terminal open till you are using VPN. To disconnect, press Ctrl+C on keyboard or in another terminal type sudo killall openvpn
To connect to another server, repeat Step 4 to 7 (as a Root/ Super user).