OpenVPN Setup for Windows XP
This tutorial will show you how to setup FastestVPN on your Windows XP using OpenVPN (TCP, UDP) Protocol
Step #1: Download OpenVPN GUI Client for 32 bit Windows XP from here OR for 64 bit Windows XP from here.
Note: If you are not sure you have a 32-bit Windows XP or 64 bit, here is the guide to find that out.
Step #2: Once downloaded, open the folder and double click on exe file to begin installation.

Step #3: Click "Next"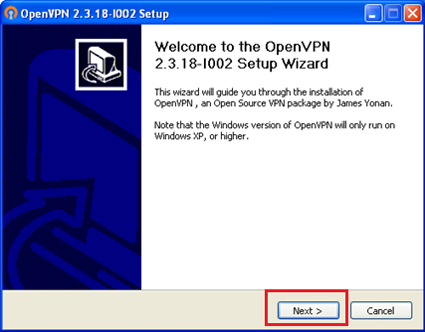 Step #4: Click on "I Agree"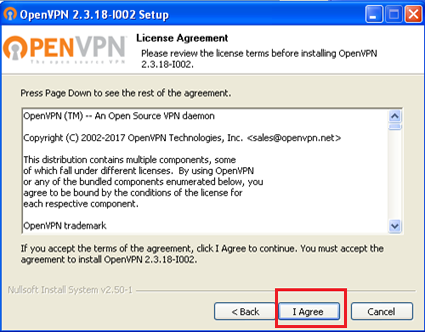 Step #6: Click on "Install" button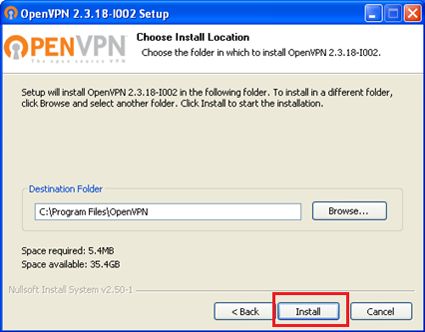 Step #8: Uncheck "Start OpenVPN GUI" and "Show Readme" and click "Finish"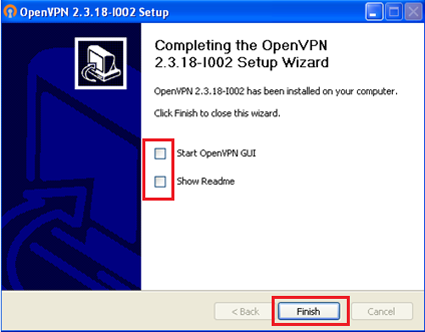 Step #9: Now download FastestVPN config files for OpenVPN TCP and UDP from here.
Step #10: Open that Fastestvpn_ovpn folder which you downloaded in above step.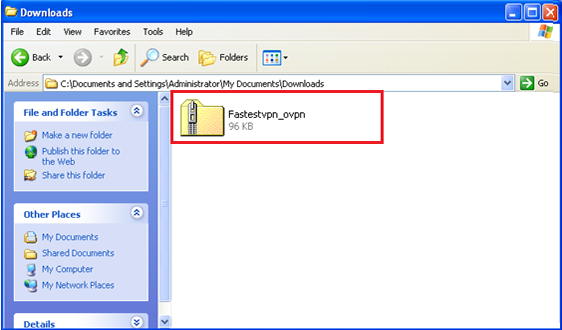 Step #11: Here you will find two folders TCP and UDP. Open any of them.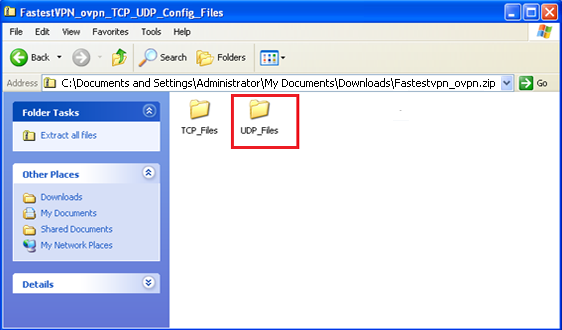 Step #12: Copy the files inside the folder.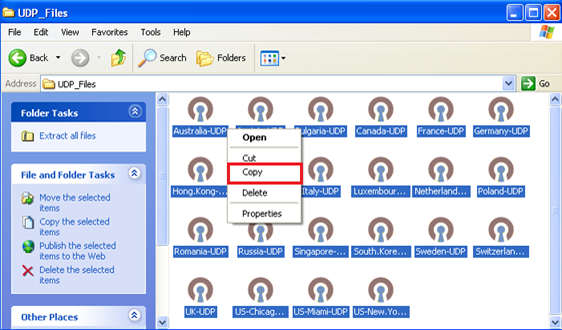 Step #13: Paste them in C:\Program Files\OpenVPN\config folder.
Note: If you don't find "OpenVPN" folder in the "Program Files" folder, find it in "Program Files (x86)" folder instead.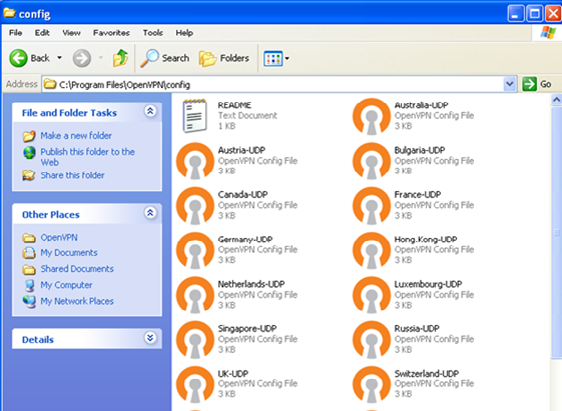 Step #14: Go to your desktop and then double click on OpenVPN GUI.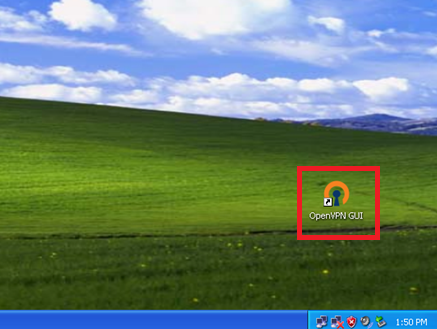 Step #15: Its icon will appear on Taskbar.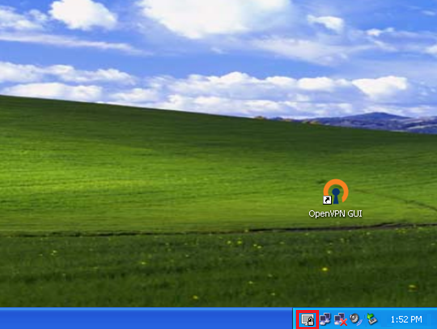 Step #16: Right click on this taskbar icon, then select your desired FastestVPN server location and click on "Connect".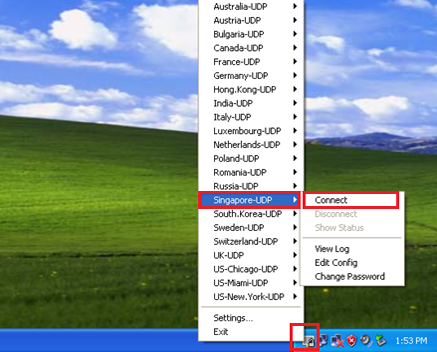 Step #17: Enter your FastestVPN Username and Password and click on "OK"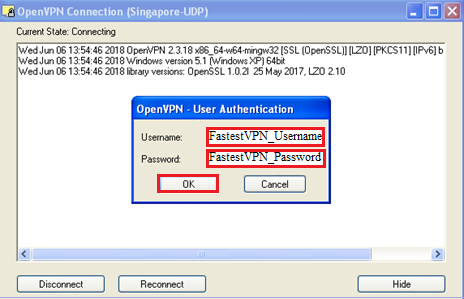 Step #18: FastestVPN will be connected shortly as the OpenVPN GUI icon on taskbar will become green.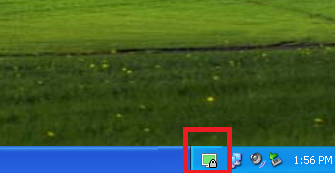 When you want to disconnect, right click on OpenVPN GUI icon on taskbar, go to the connected server location and click on "Disconnect"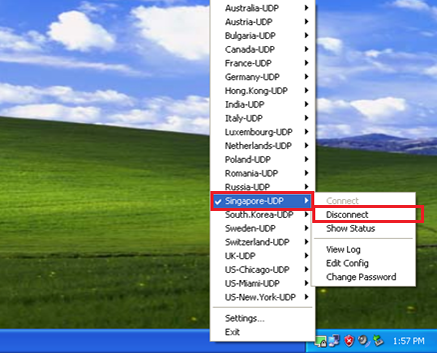 Enjoy Complete Online Freedom with FastestVPN Speed